Discussion Starter
·
#1
·
The last few years some of my Michigan friends come down in the spring to help do some prairie dog control. This last weekend had beautiful weather and a ton of great shooting. Add to that a bit of beer and some really good food and it made for a memorable weekend.
They bring gifts.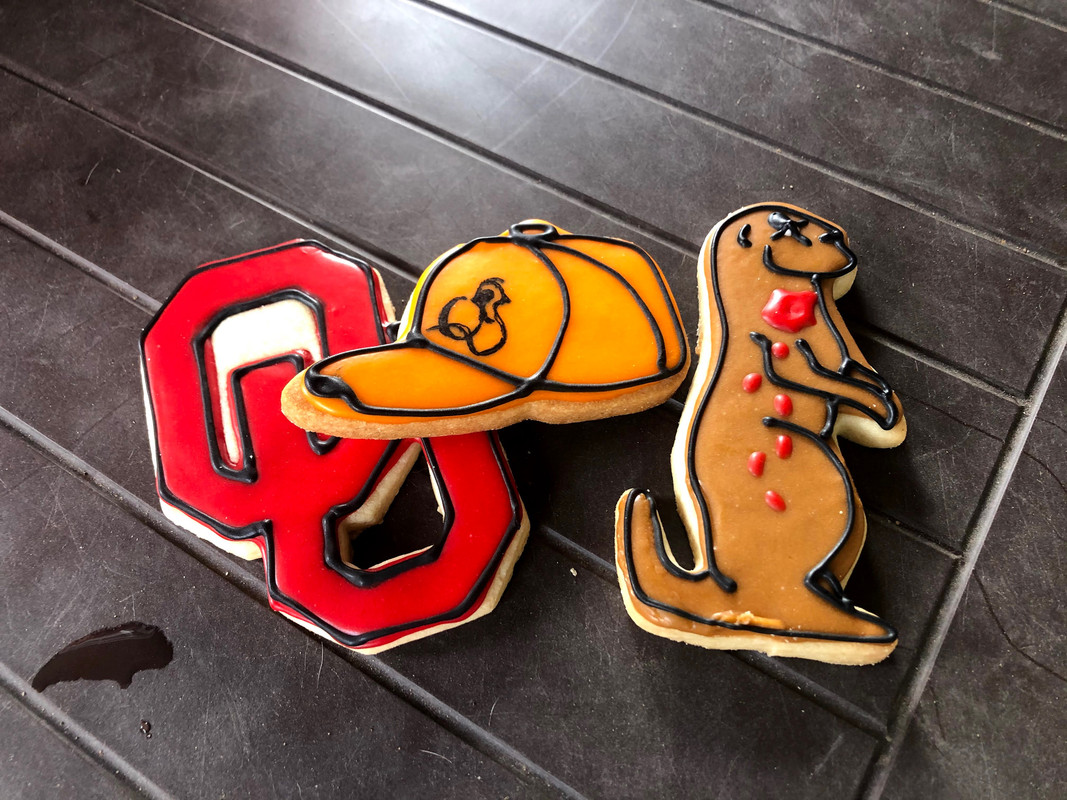 They shoot mostly smaller bore bolt action rifles with specialized long distance scopes. Much of the shooting is in excess of 350 yards with some taken at 500+. My brother and I locate, spot and heckle as the shooting really no longer interests us as much as the companionship.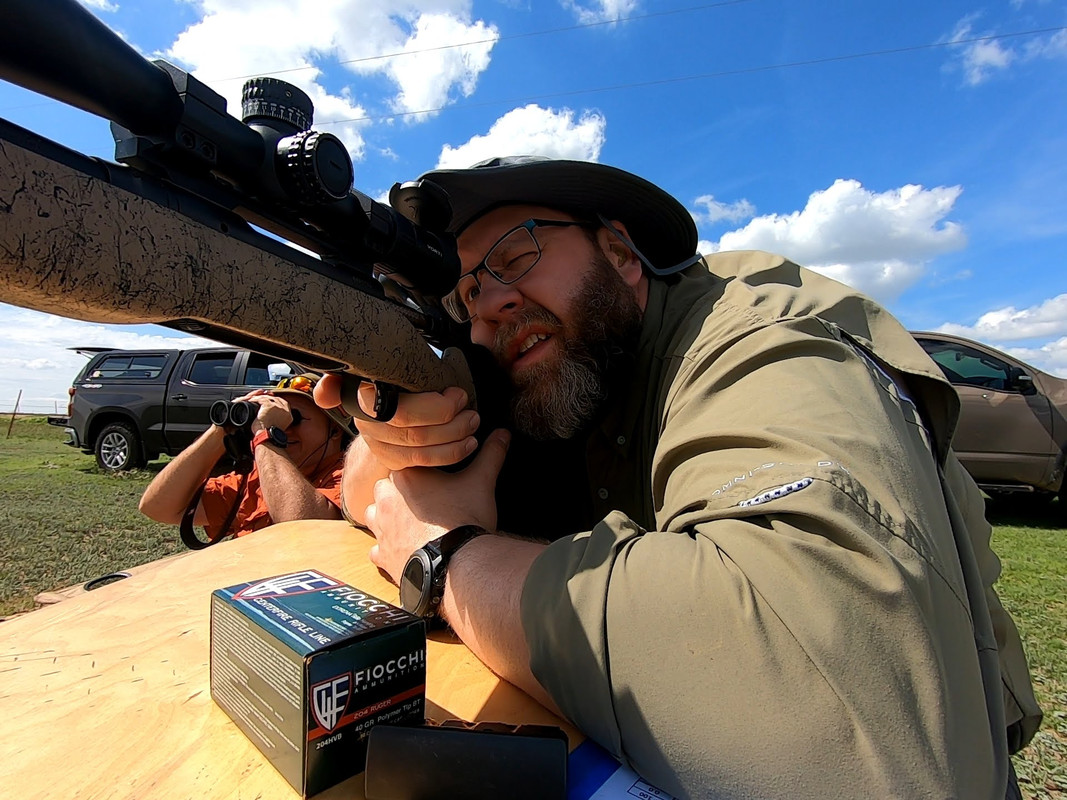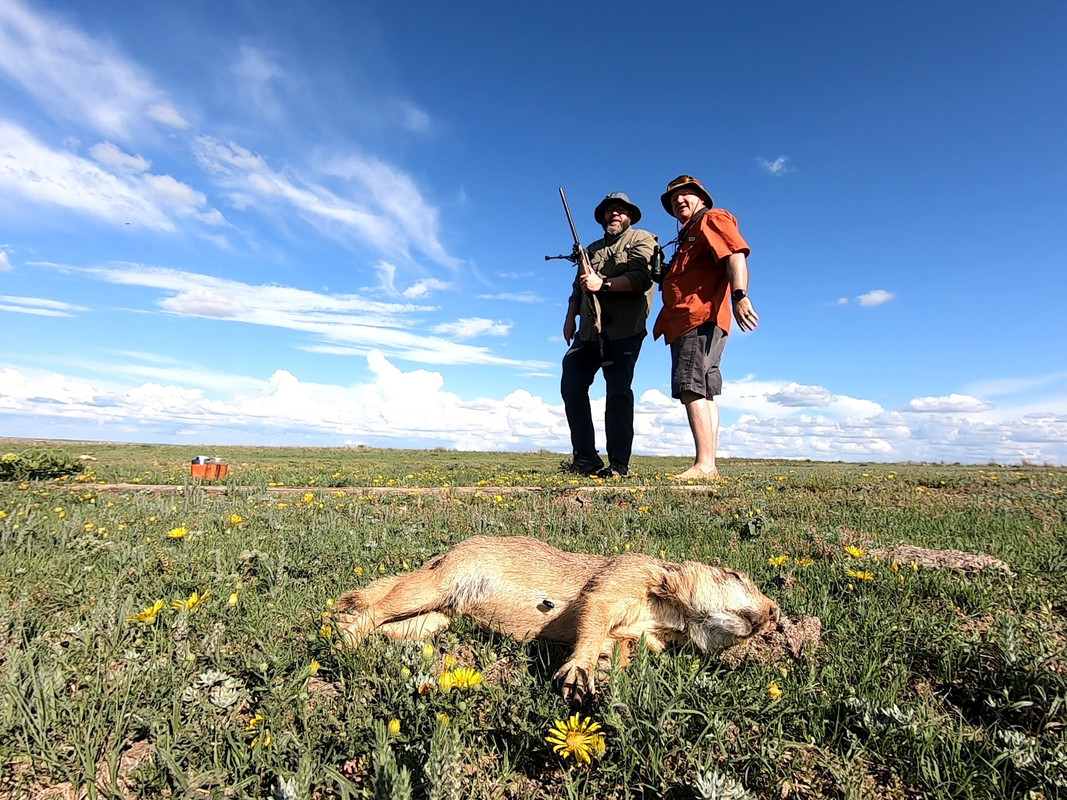 The shooters were a bit more conservative of their ammo compared to past years but still managed to burn through 1200+ rounds this year.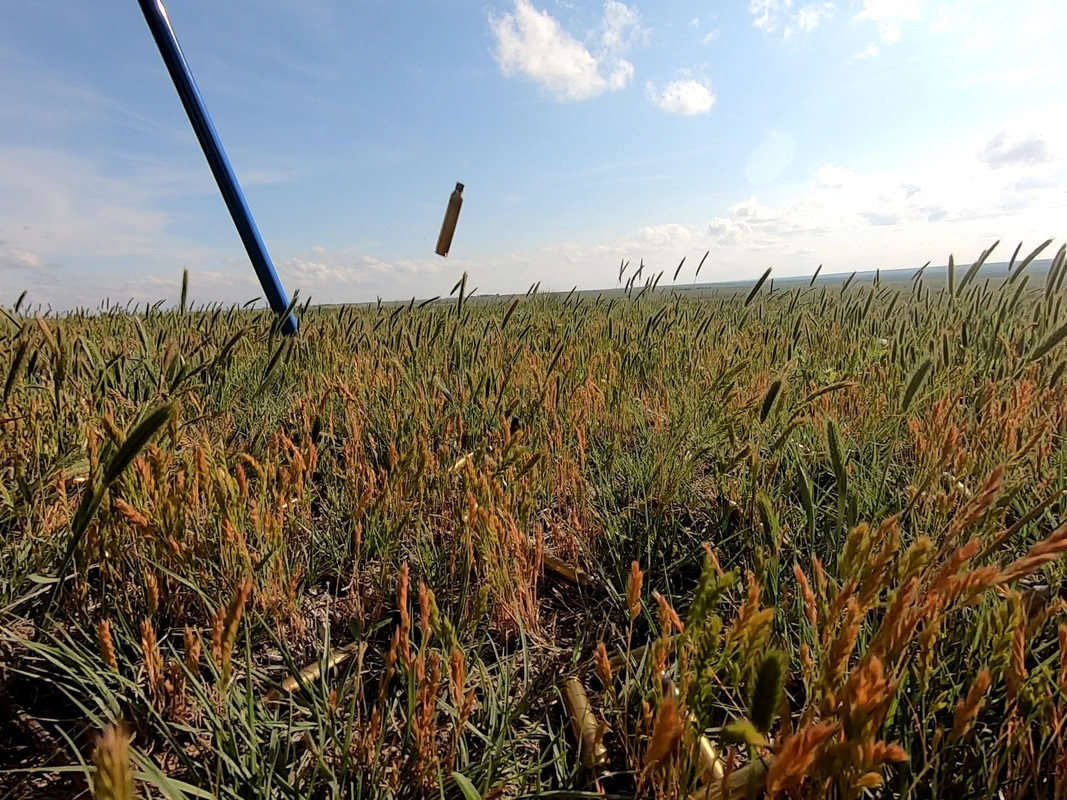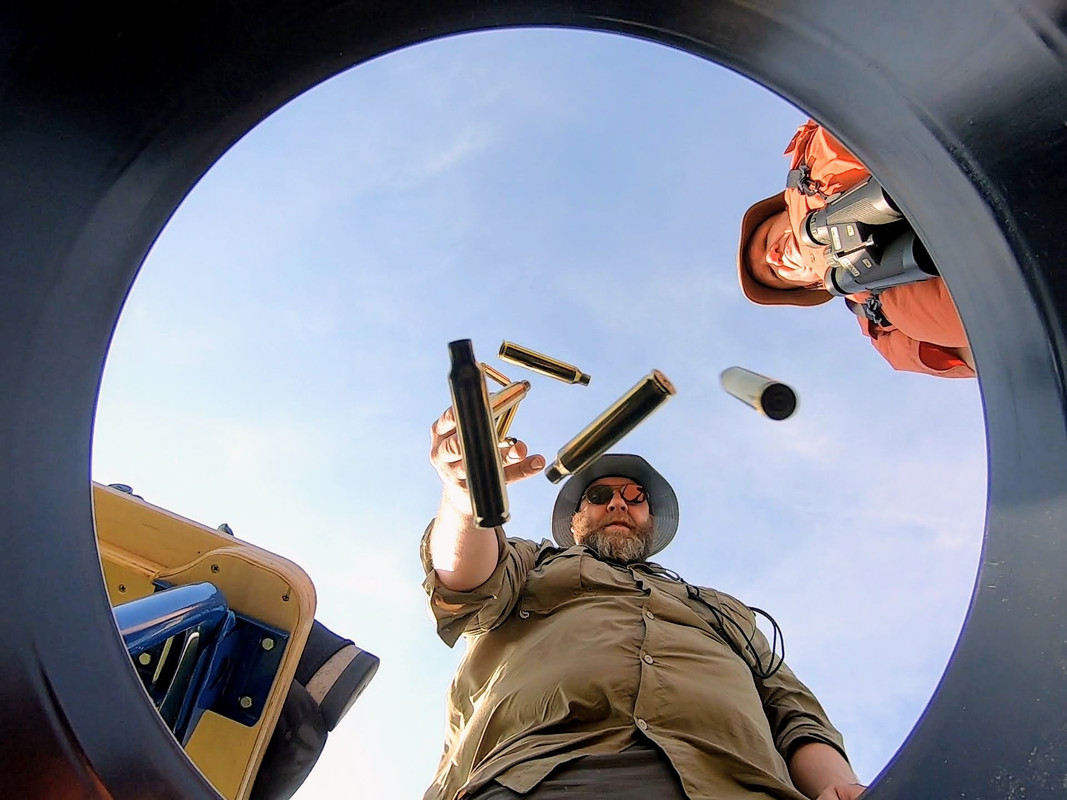 Some prairie dogs were shot despite the wind and poor guiding.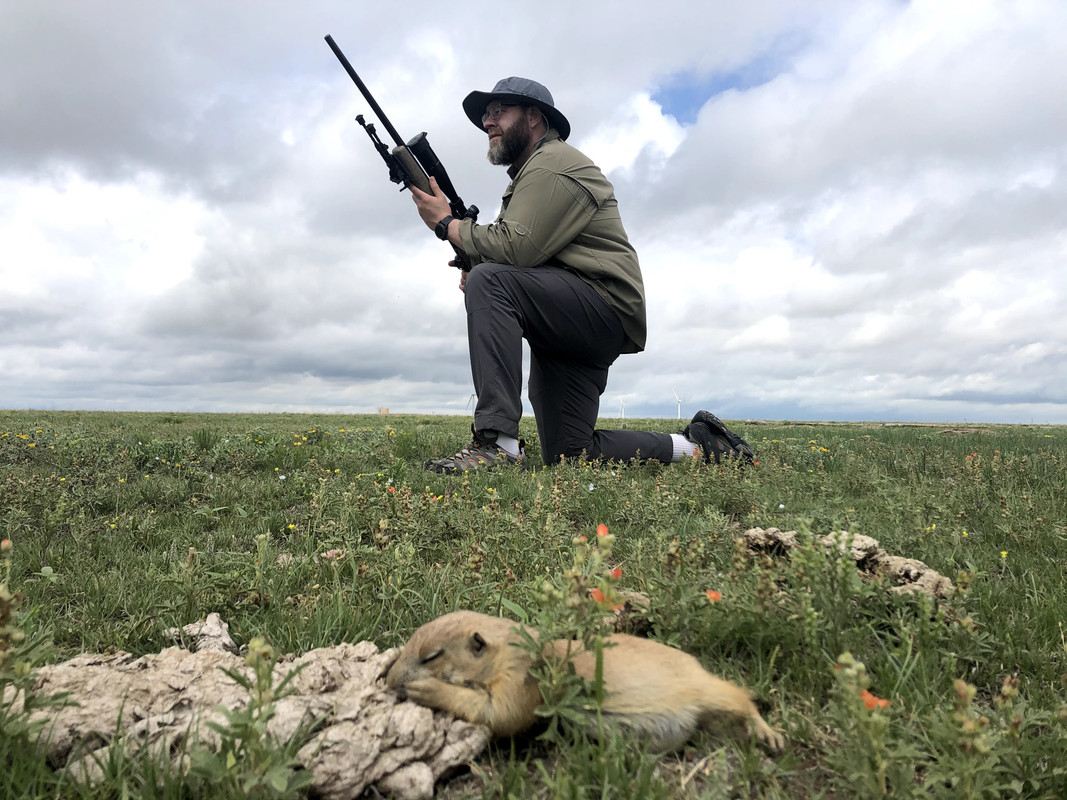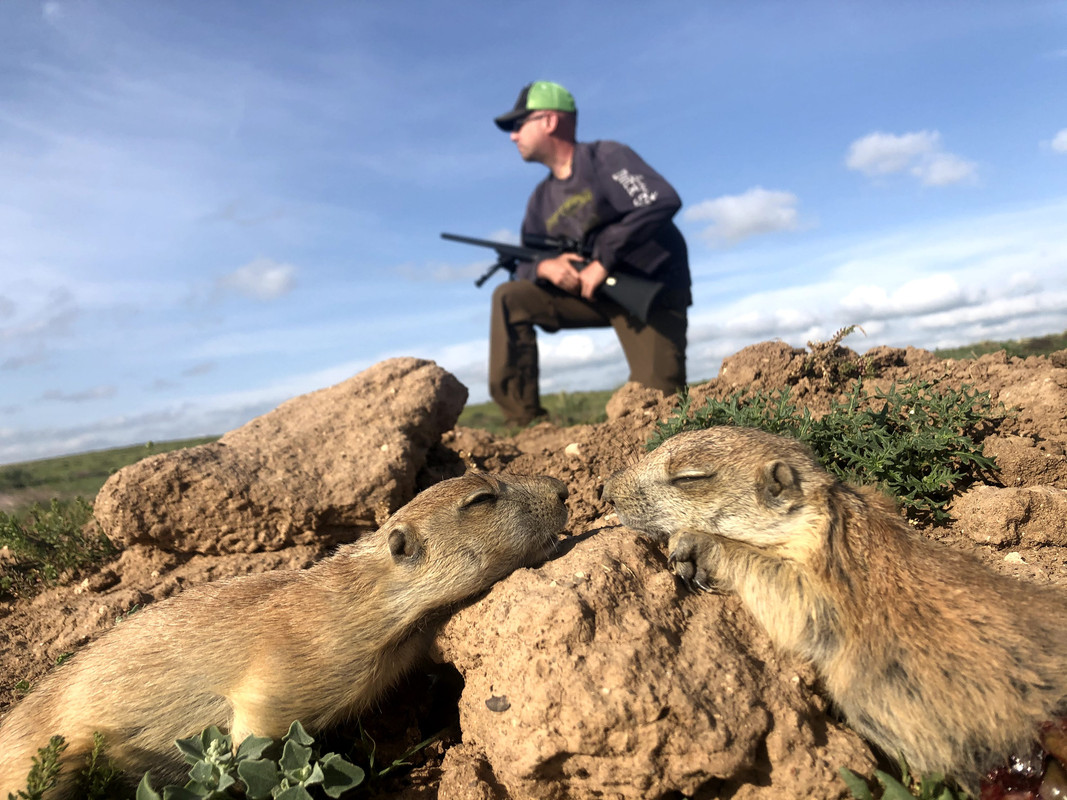 A prairie rattler of some size was also disposed of, skinned and eaten much to the joy of the midwesterners.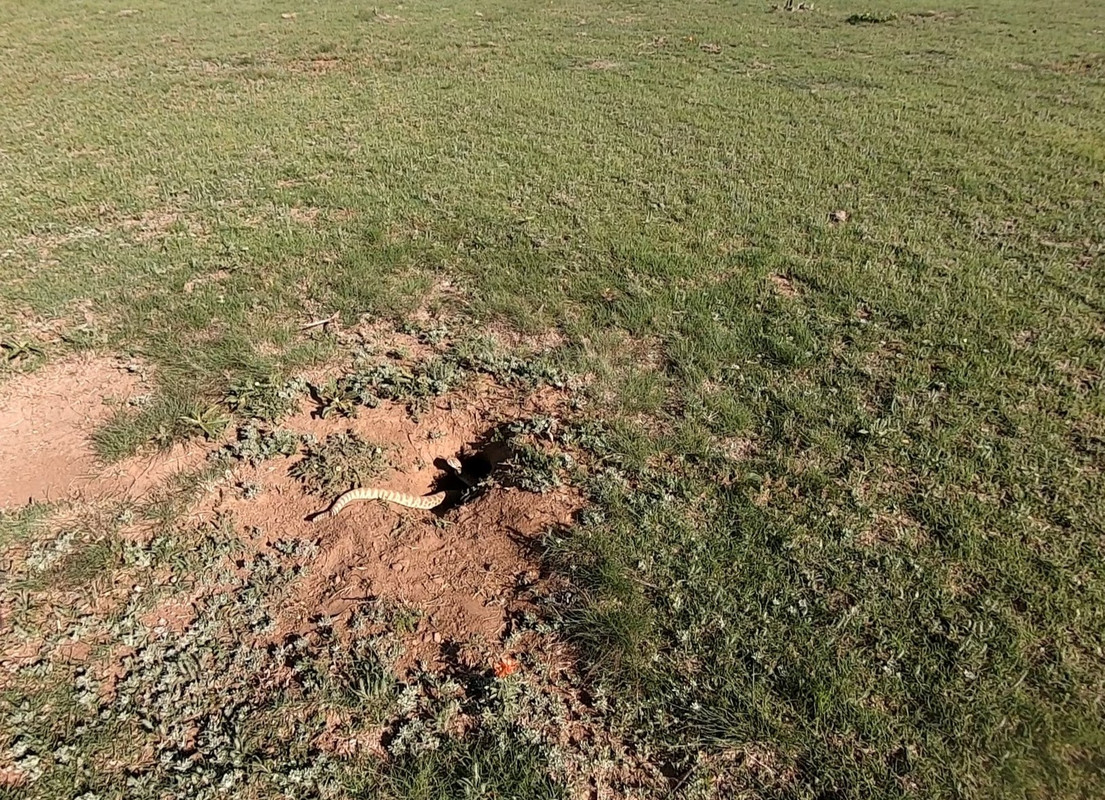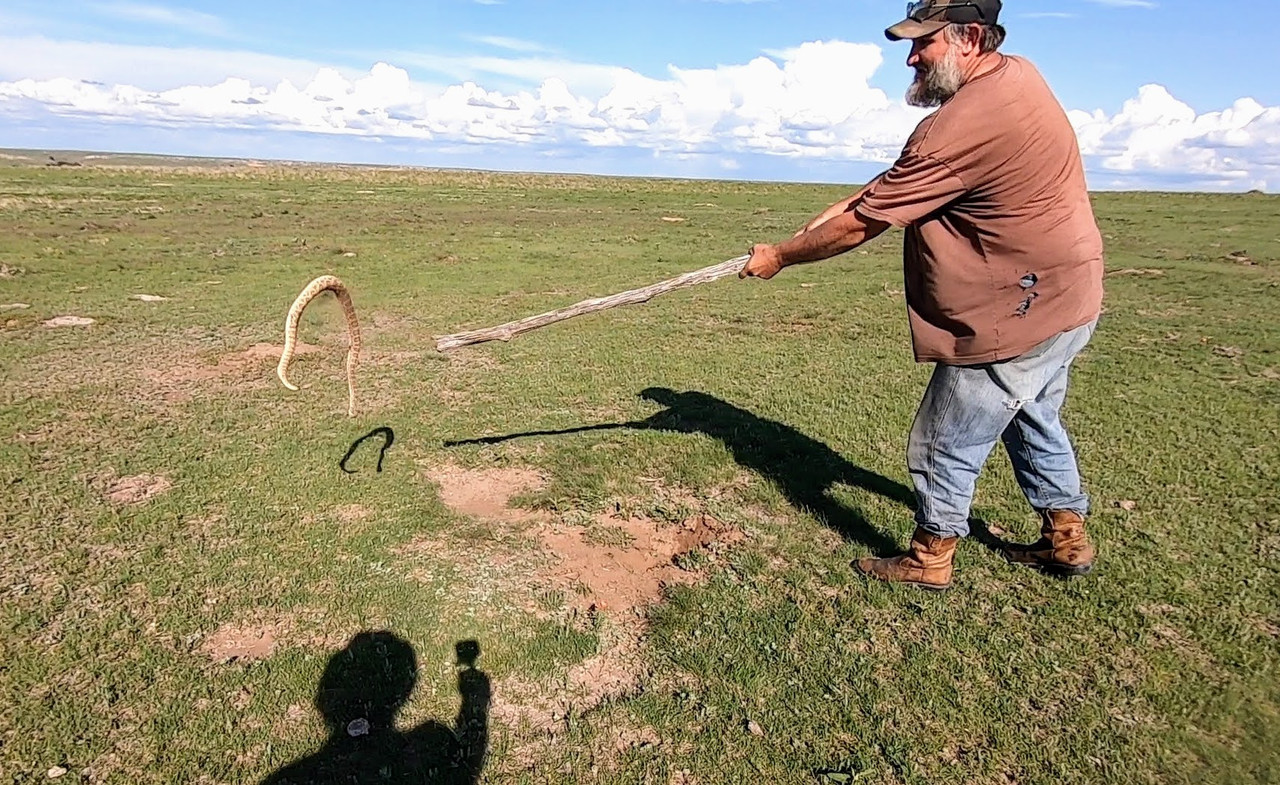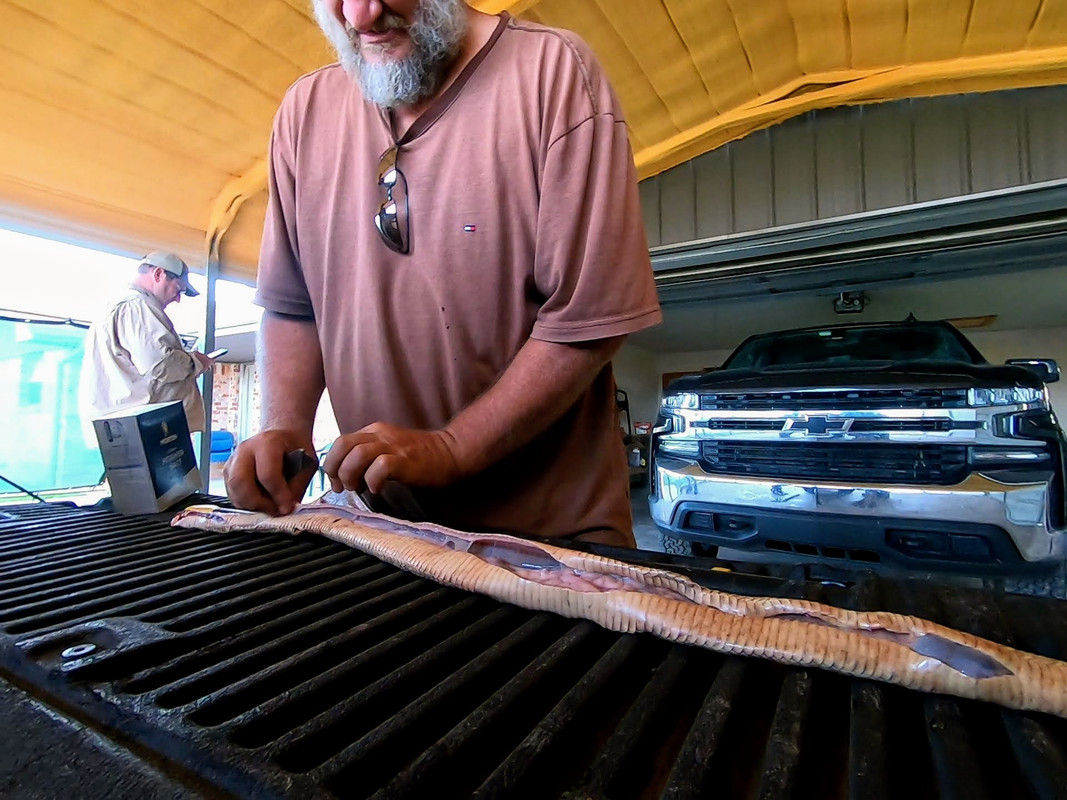 I got some neat video that I'll post once I get it edited.