Discussion Starter
·
#1
·
We kicked some duck a$$ over the weekend.
Saturday was better then Sunday morning but we still killed a a$$ load of ducks.
Gauge,Honcho,Chazk9,Bookworm,Bullbuster,Gamechef,shadybear & Alsatian...
We limited out Saturday morning 48 ducks.
Redhead,Widgeon,Gadwall,Hollywood Mallards a.k.a. Spoony,Mallard,Pintail,G.W.Teal &
Ringneck is what we shot in the two mornings.
No photo's of Sunday morning we got 12 between the 6 of us.
Saturday morning we got a lot of pic's. Enjoy.
Thanks y'all for coming to the Waterfowl G.T. 8)
The Marsh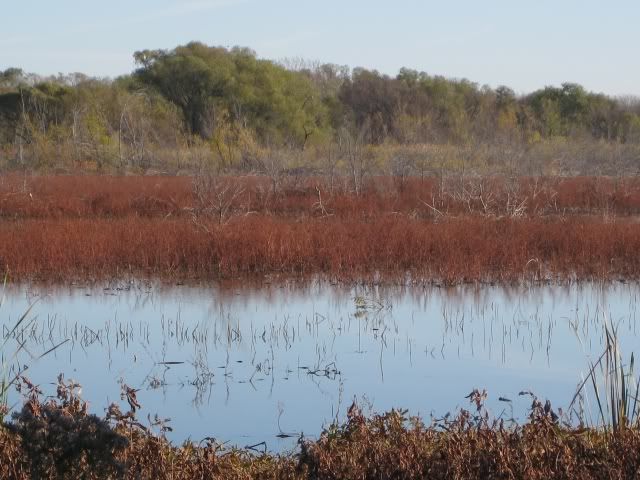 Back of the duck blind.
Bullbuster...Let's do this.
Bullbuster...I'm a duckman now!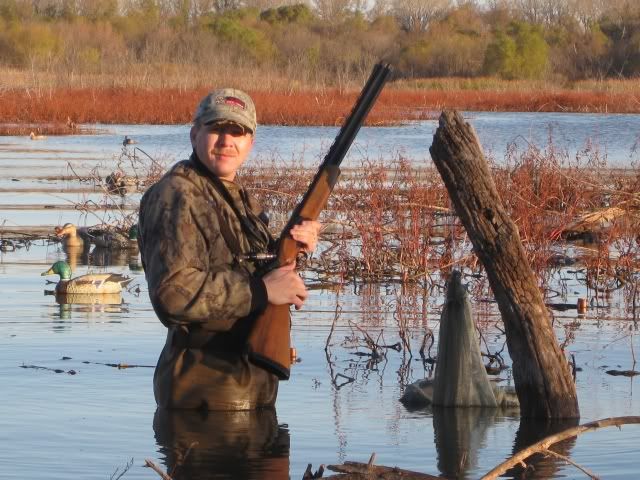 Alsatian...come on you ducks!!!
Gauge...How you go pee in 4ft of water.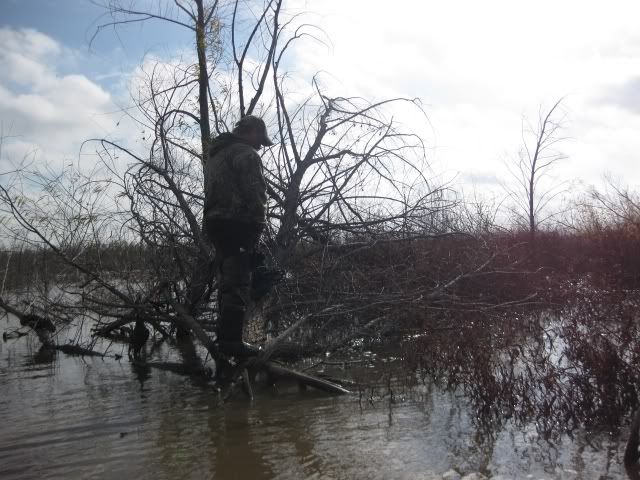 Honcho & Gauge..Gauge I need your shoulder-I'm stuck in my waders buddy.
Honcho,Bookworm & Shadybear...here we go get ready y'all.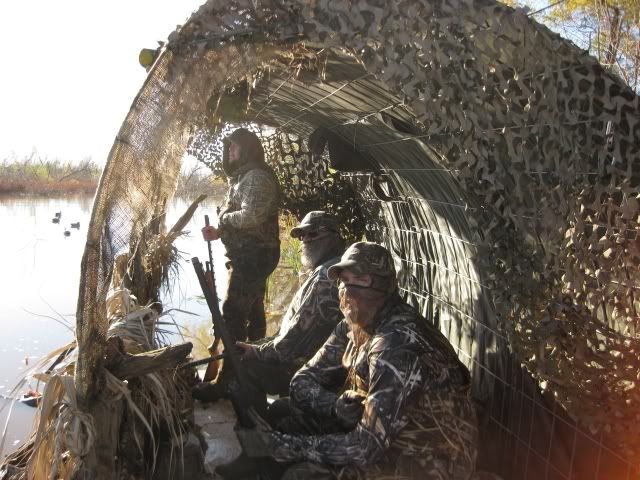 Chaz,Bookworm & shadybear...Chaz..come on ducks!!!
Bookworm aka.Honchos Dad...Hay are they gonna come are way?
Gauge...My gun is shot. Well I reassembled it wrong & it worked fine Sunday.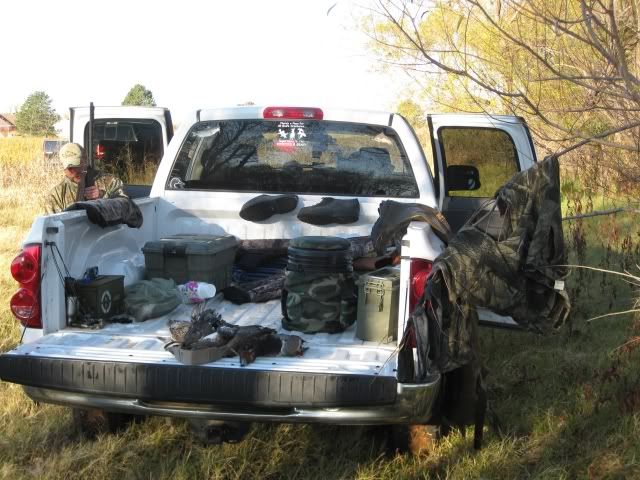 Chaz & Usher...The duck'n dog of the weekend.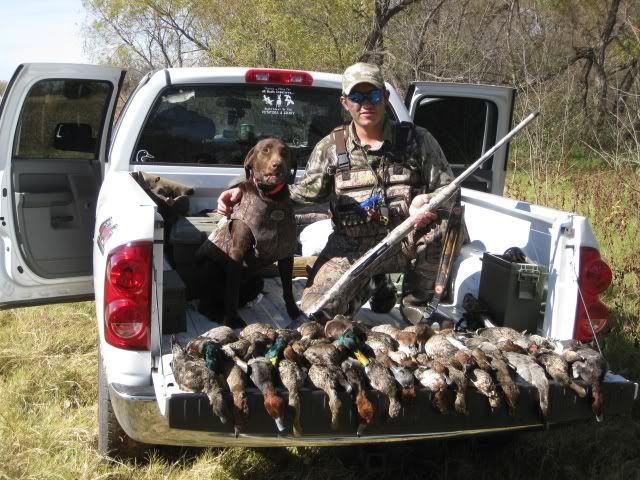 Usher,shadybear & Alsatian...We all good now!!!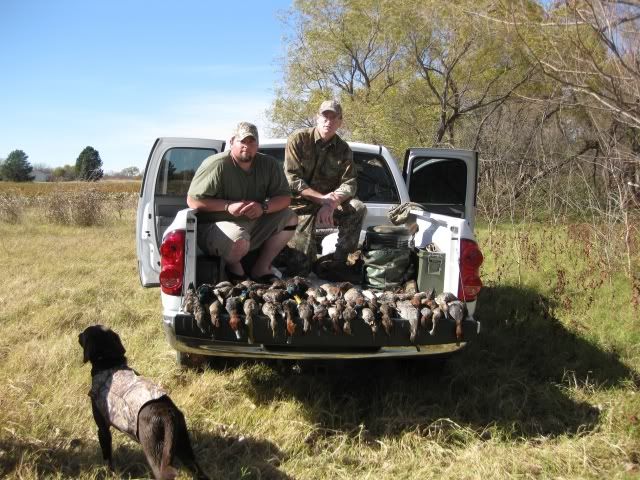 Gamechef,Honcho,Shadybear & Bookworm...Get r' done!!!
Gauge,Gamechef,Shadybear & Bullbuster...It's all good in the Duck Hood.
Gauge...Ya it's a Hemi !!!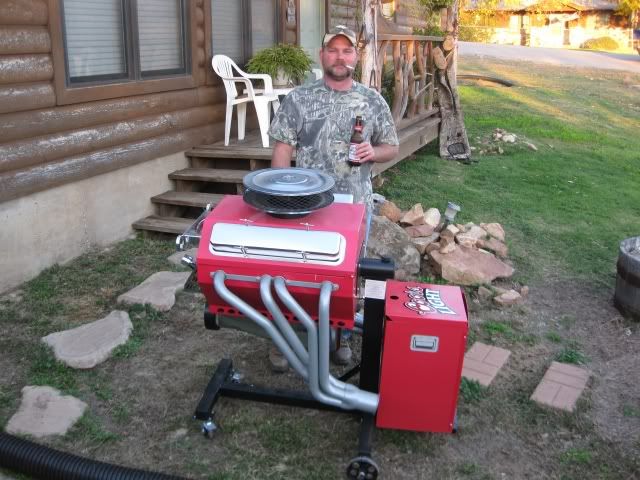 1st round of Elk & deer Kabobs...MMMMMMMMMMM So good.