Discussion Starter
·
#1
·
We got back from a 9 day trip to Western British Columbia two days ago.
The high temp was 78 degrees. Lovin it!
Get out of the heat was the object and see another part of the North American Continent that my wife hasn't been through.
Flew into Vancouver, and three hours later was on a ferry to Vancouver Island. In that country, ferrys are a fact of life. Drive on, go to the sun deck and take some awesome pics.
Spent one night in the "urban" territory and went to Euclid on the Pacific side of the Island. Basically its for fishing, and hiking. The hiking trails were incredibly manicured. We walked for miles and miles on trails that gave some opportunities to observe some incredible wildlife, and enjoy the cool temps.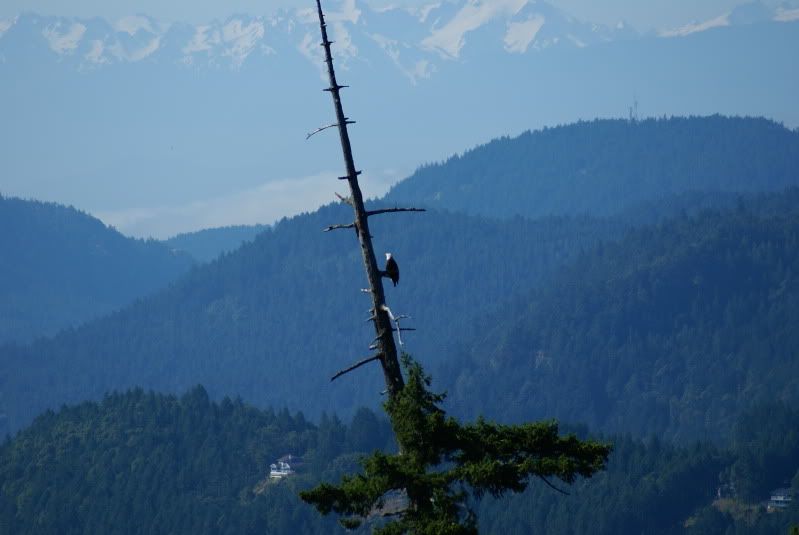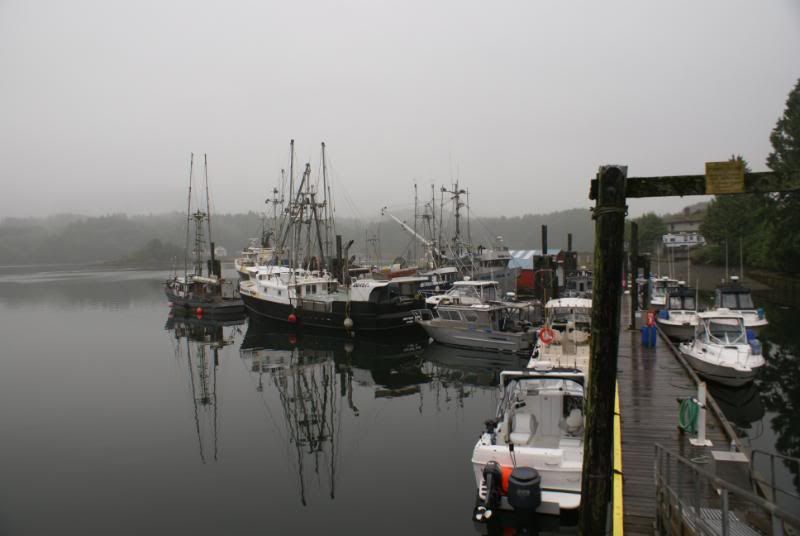 Off the mainland, You have to get around on ferries.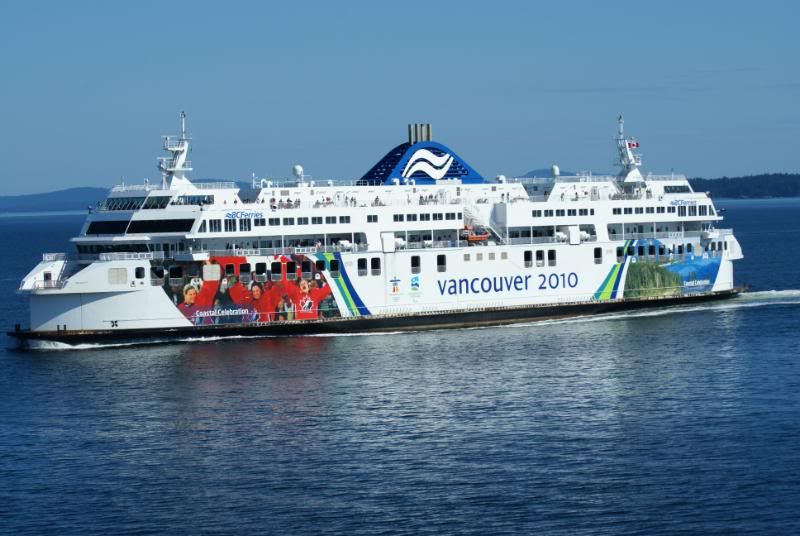 One must be carefull on the trails. The wind was in our favor when coming on this bear. He finally realized we were there, but continued to eat. We backed out, and hit another trail..